Dental Implant Restorations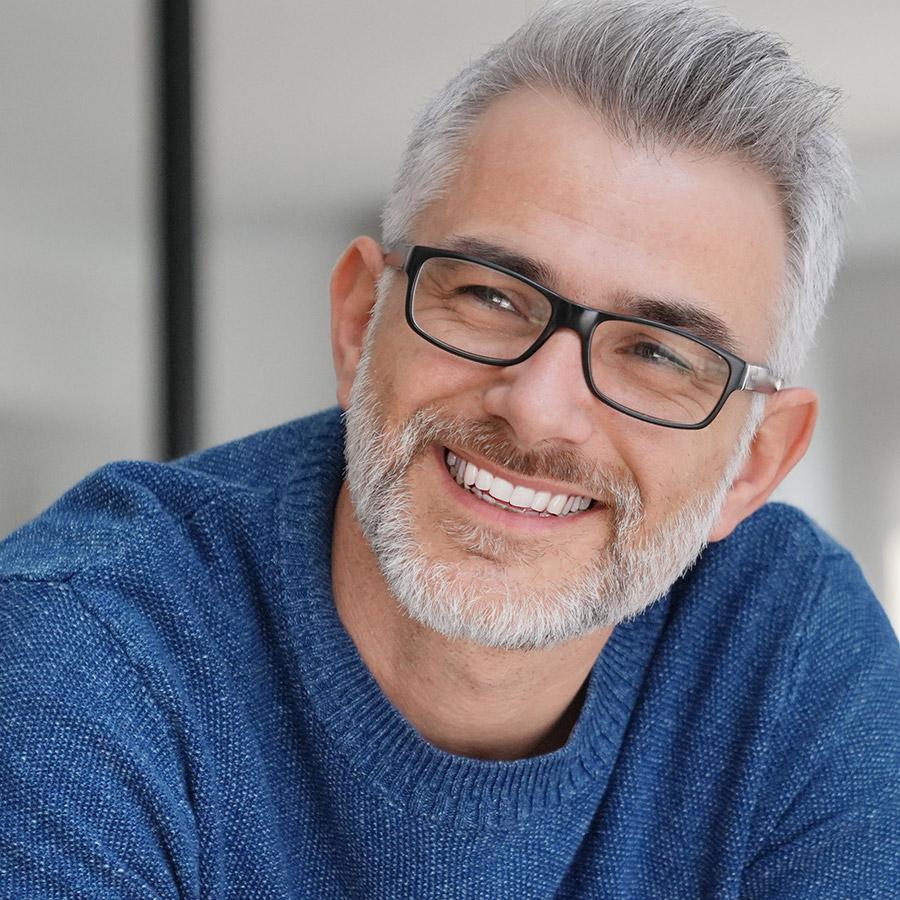 If you are missing one or more teeth, you'll want to talk with our doctors about replacements that are as natural as possible. If dentures don't work for you, you may consider dental implants. Unlike dentures, which can be removed, our doctors can make dental implants be permanently anchored into the jaw itself.
Dental implant restoration is a procedure of replacing missing teeth. Anyone with missing teeth can suffer from a lack of self-confidence that can be a major deterrent when attempting to interact in a social manner. Embarrassment about the missing teeth may prevent a person from smiling or participating in everyday activities that involve socializing with others. For dental implant restoration in the Duluth area, contact us today!
Dental Implants FAQ's:
What is a dental implant?
A dental implant is a titanium metal replacement for a root of a tooth that is surgically implanted in the jawbone. As the body heals for approximately two to six months after the surgery, the bone around the implant fuses to the implant through a process called osseointegration. After the healing phase is complete, the implants are used to anchor crowns, bridges, or dentures. Dental implants are the most natural replacement for a missing tooth.
What is Dental Implant Restoration?
Dental implant restoration is a procedure that creates an artificial tooth to replace a missing one. The process involves attaching this tooth to an implanted root that fuses with the bone over a period. The crown or artificial tooth is the placed over the implant, which is a titanium post that serves as the permanent root for the tooth.
How many dental implants should be placed?
This is a question that should be determined during the treatment plan. Much depends on whether missing teeth are being replaced with crowns, bridges, or dentures.
Placing enough implants to restore teeth is vitally important to the long-term success of the restoration. Simply stated, the most costly mistake is to have an implant fail because not enough implants are placed to support the teeth. If the number of implants is limited due to financial constraints of the patient, then the implant treatment should be avoided or the type of restoration must be altered. We can usually find a feasible treatment plan that will not create financial hardship for the patient.