Restorative Dentistry in Duluth, GA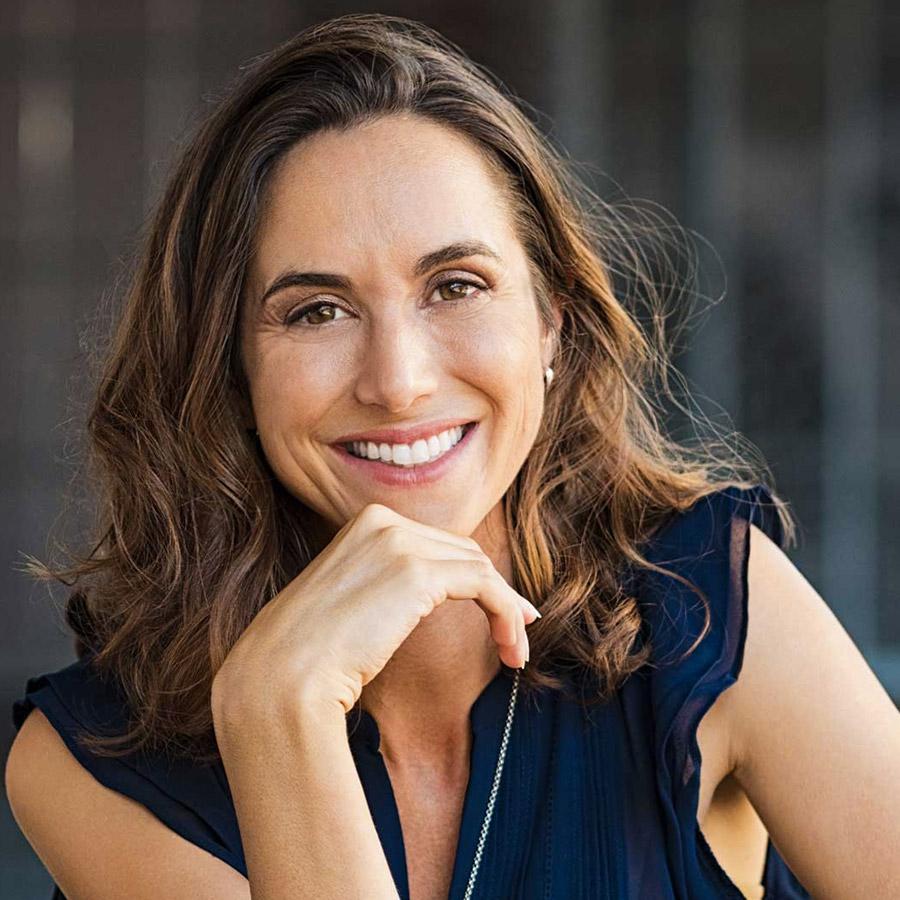 Restorative dentistry refers to any dental procedure that repairs or replaces a tooth. Restorative procedures include cavity fillings, root canals, and even dental implants. There can be two goals in restorative dentistry: to restore the function of the teeth and to restore the appearance of the teeth. In some cases it's one or the other, and in many cases it's both.
Restorative Dentistry Procedures
Quite a few dental procedures fall under the category of restorative dentistry, such as:
Composite filling 
Root canal
Dental implants
Dentures
Restorative Dentistry at Brummett & Davis Conservation Dentistry
At Brummett & Davis Conservation Dentistry, restorative dentistry is one of the most common services we provide. Most people will require some type of restorative procedure at some point in their lifetime. Brummett & Davis Conservation Dentistry believe in saving your teeth whenever possible and replacing them when necessary. By keeping up with your regularly scheduled appointments every 6 months we can carefully monitor your dental health. 
Call (770) 476-9747 today to schedule an appointment at our Duluth dental office. We looks forward to helping you smile.