Our Duluth Dental Practice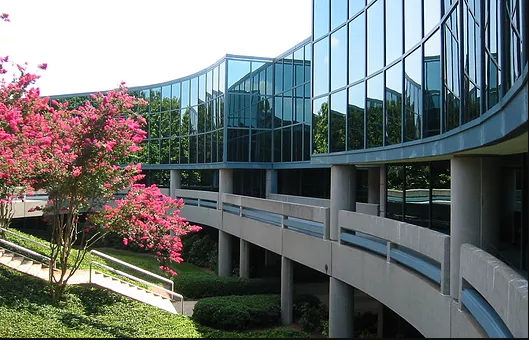 Dr. Davis and Dr. Brummett met as visiting faculty at the world-class Pankey Institute for Advanced Dental Education and bonded over their shared passion for patient-centered dentistry with the goal of creating smiles that last a lifetime. Dr. Davis has built a successful practice in Duluth, GA based on relationships and excellence. When it came time to find a dentist to take over his practice, he knew Dr. Brummett was the dentist for the job. Dr. Brummett acquired the practice in the Fall of 2020 with Dr. Davis as a partner and conservation dentistry at the core of their mission.
Our patient-centered approach means taking the time to get to know each patient and caring for each patient to the point where we want every procedure to be "the best one we've ever done." We believe that every patient should be taken care of with time, skill, and sound judgment. It is equally important to us that each patient understand their dental conditions well enough to make their own decisions about what treatment is most appropriate for them. If the patient is to enjoy long-term satisfaction with the work, then it is important to not only do the dentistry right, but to also do the right dentistry.
Conservation Dentistry is an approach to dental care based on the definition:
CON-SER-VA-TION (KÄN(T)-SƏR-ˈVĀ-SHƏN) N.
"A careful preservation and protection of something; especially: planned management of a natural resource to prevent destruction or neglect."
Through conservation dentistry, we hope to help provide you the opportunity to achieve balance in your dental health to positively impact your systemic health, and impact the harmony between your joints, muscles, bone, teeth, which will provide balance to your overall function. And, when things work well, they tend to look great too.